EBOOK PODSTAWY FOTOGRAFII
Wiele dziewczyn ma problemy z obsługą aparatu. Ilość przycisków, pokrętełek przyprawia Cię o zawrót głowy? A Ty chciałabyś skupić się na tworzeniu pięknych kadrów, a nie na sprawach technicznych. Niestety nie da się wejść na poziom kreatywności, jeśli nie pokochasz się ze swoim sprzętem. I nie, nie wystarczą tu czułe słówka, zaklęcia czy szantaż emocjonalny kierowany w jego stronę. Najprostsza droga do zakochania, to oczywiście bliższe poznanie. Dlatego stworzyłam dla Ciebie bezpłatny ebook, w którym wyjaśniam, jak zakochać się we własnym aparacie.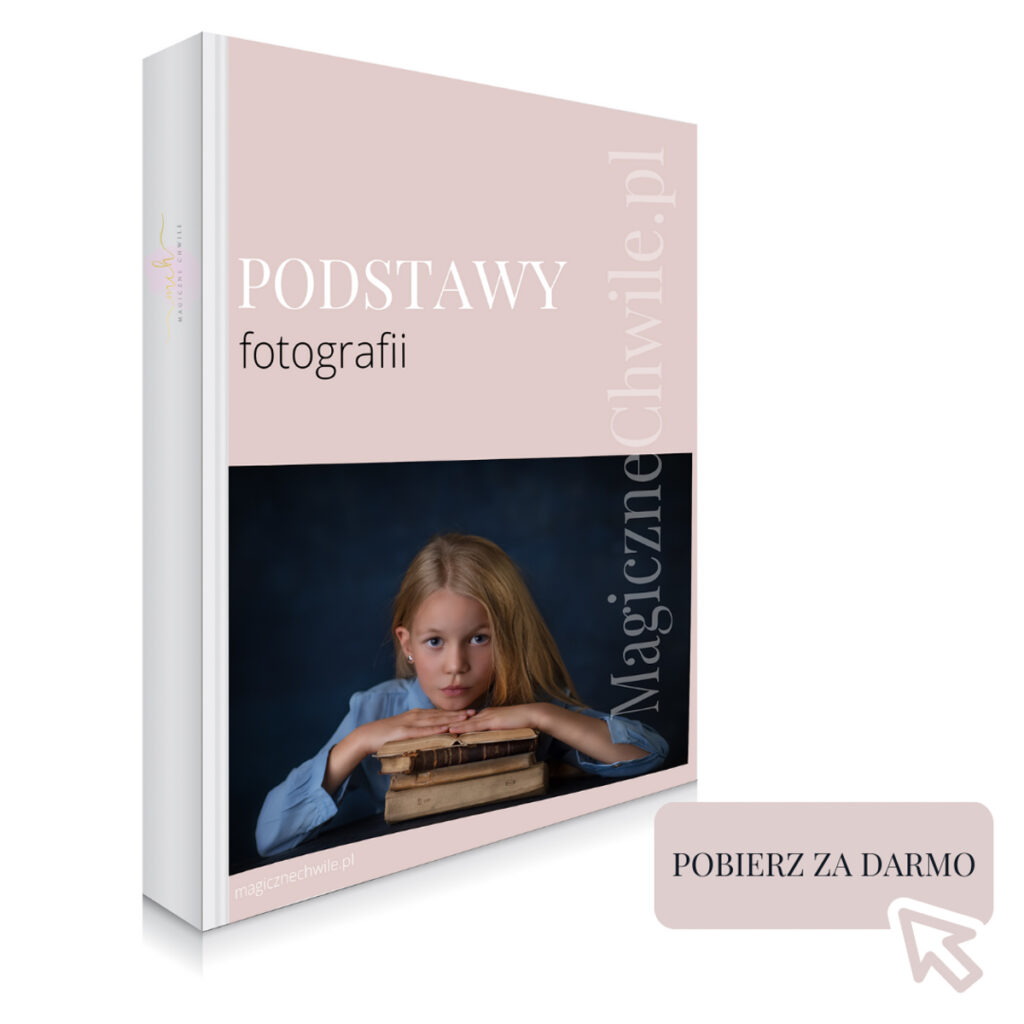 Jeśli:
Masz problemy z obsługa swojego aparatu?
Myślisz, że Twój sprzęt nie nadaje się do robienia dobrych zdjęć?
A może nie masz pojęcia co to ISO, przysłona i czas naświetlania?
Jeśli chociaż na jedno z tych pytań odpowiedziałaś twierdząco. Ten ebook jest idealny dla Ciebie. Napisałam go bardzo prostym językiem, a jedyne co Ty musisz zrobić to pobrać go i przeczytać. A potem rozkochać w sobie swój sprzęt i nie wymieniać go na lepszy model. Chyba, że po bliższym poznaniu, okaże się fatalnym partnerem, który ma pewne braki i ograniczenia. Ale na razie daj mu szansę, poznaj go i daj się oczarować wszystkim jego atrybutami.
To co przekonałam Cię i chcesz ten ebook?